Listen to this in audio format here:
https://anchor.fm/bcjj/embed/episodes/Stations-of-the-Nativity-5-Shepherds-and-Angels-envbmb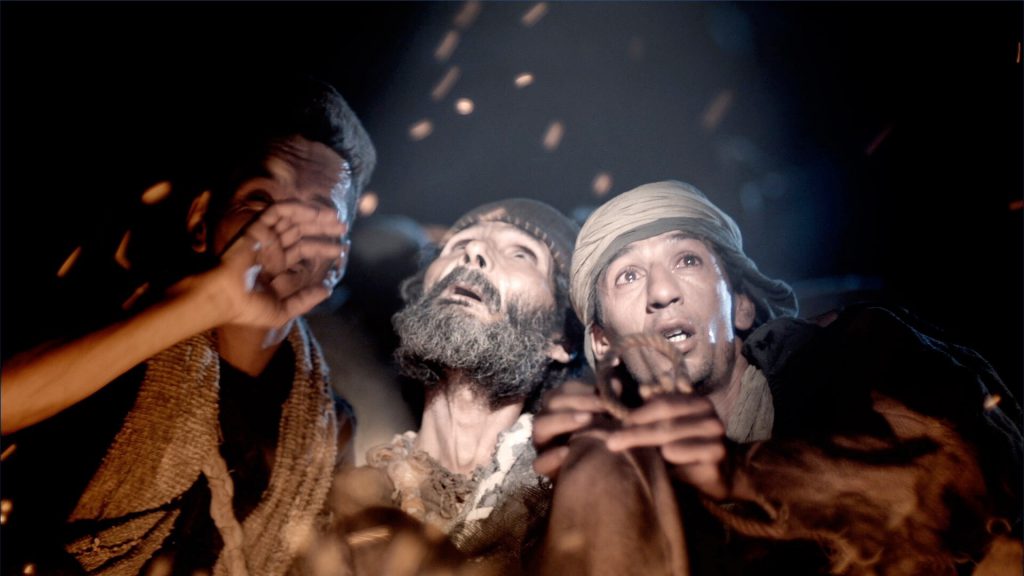 In that region there were shepherds living in the fields, keeping watch over their flock by night. Then an angel of the Lord stood before them, and the glory of the Lord shone around them, and they were terrified. But the angel said to them, 'Do not be afraid; for see—I am bringing you good news of great joy for all the people: to you is born this day in the city of David a Saviour, who is the Messiah, the Lord. This will be a sign for you: you will find a child wrapped in bands of cloth and lying in a manger.' And suddenly there was with the angel a multitude of the heavenly host, praising God and saying,
'Glory to God in the highest heaven,

and on earth peace among those whom he favours!'
The ordinary working men, these Shepherds, had a profound experience. At the heart of this experience was the message of Good News of Great Joy. As we near the end of 2020 we are beginning to hear good news of the development of the vaccines against Covid-19.
Take a moment to reflect on the good news of the vaccines and any good news you have had personally this year.
We adore you O Christ and we bless you
Because by your Holy Nativity you have given us new birth