Worship for all in the Parishes of Barlborough and Clowne
As we keep moving in and out of lockdown, this is how you can worship with us in church, online and on the phone.
Online provision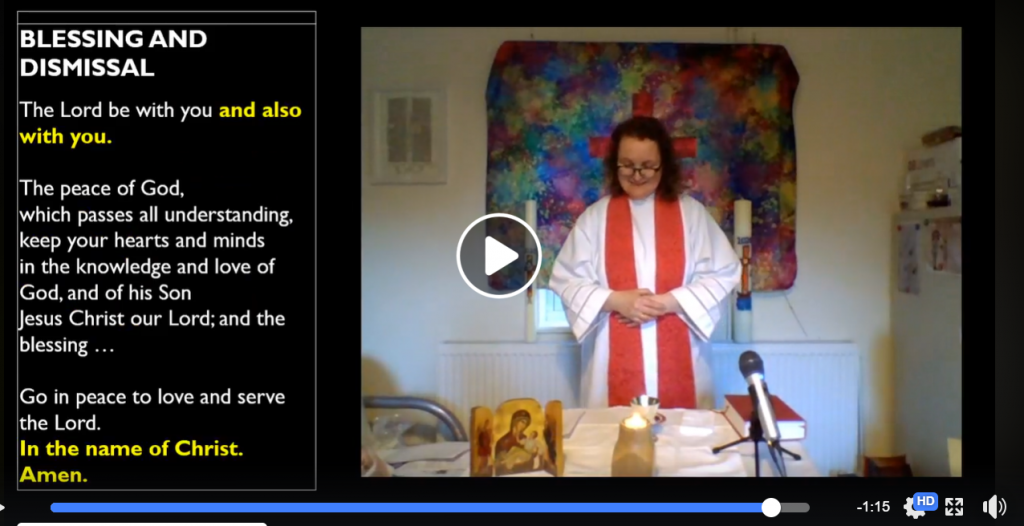 Visit our website http://bcjj.org.uk to find our daily prayer podcast, our services and sermons all in one place.
All services are recorded and uploaded to our YouTube channel after broadcast live. To find our channel put 'Barlborough and Clowne' into the search bar on YouTube. If you have a smart TV you may be able to watch our services on your TV!
Telephone provision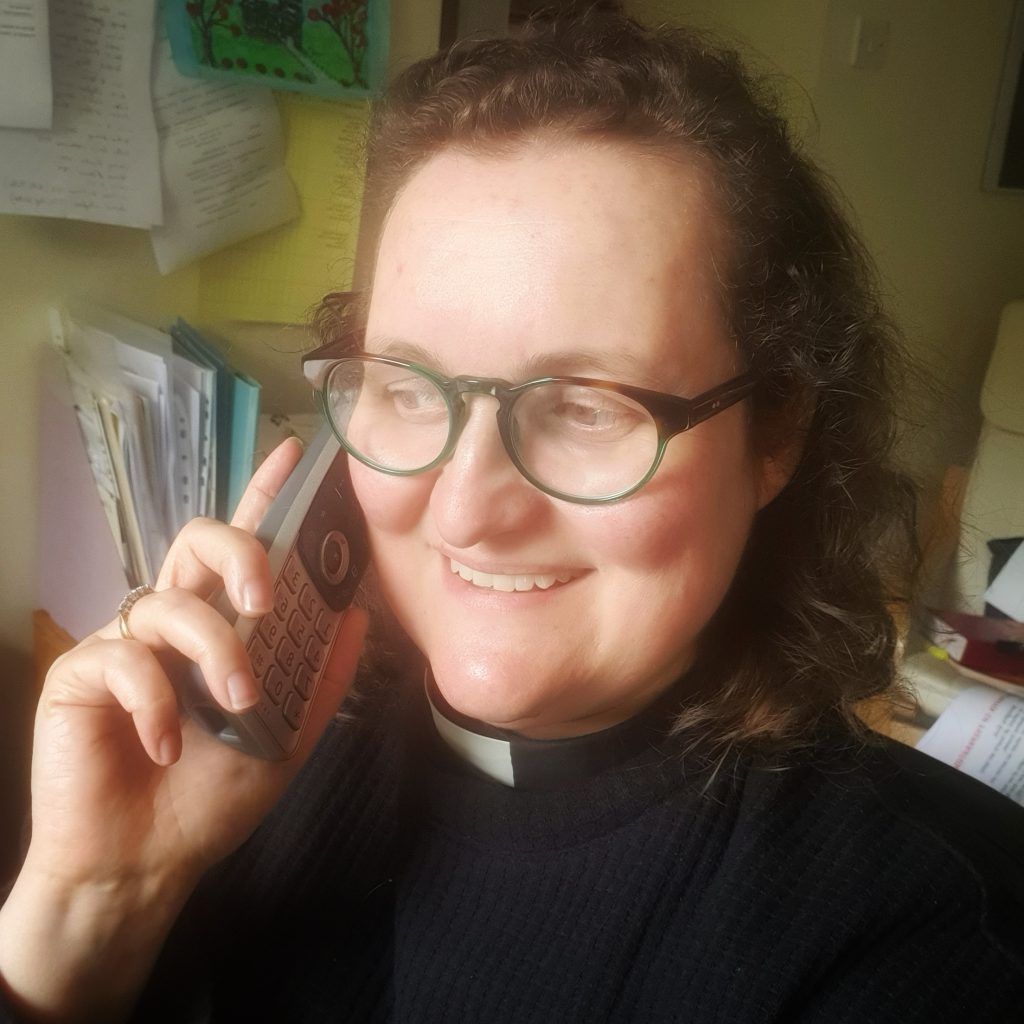 Dial a Sermon is always available. Ring 01246 388487 to listen to this week's sermon at any time of day or night.
We have a Phone Church Communion Service every Thursday morning, 9.15am Clowne, 10.15am Barlborough. Dial 0333 0164 757 and then dial 51074674 # this is the Room Number, and 5602 # this is the Guest Pin. You can dial in from a mobile or landline and the call is either free (if you have bundled minutes in your contract) or local cost. You're welcome to join either service!
In Person Provision in church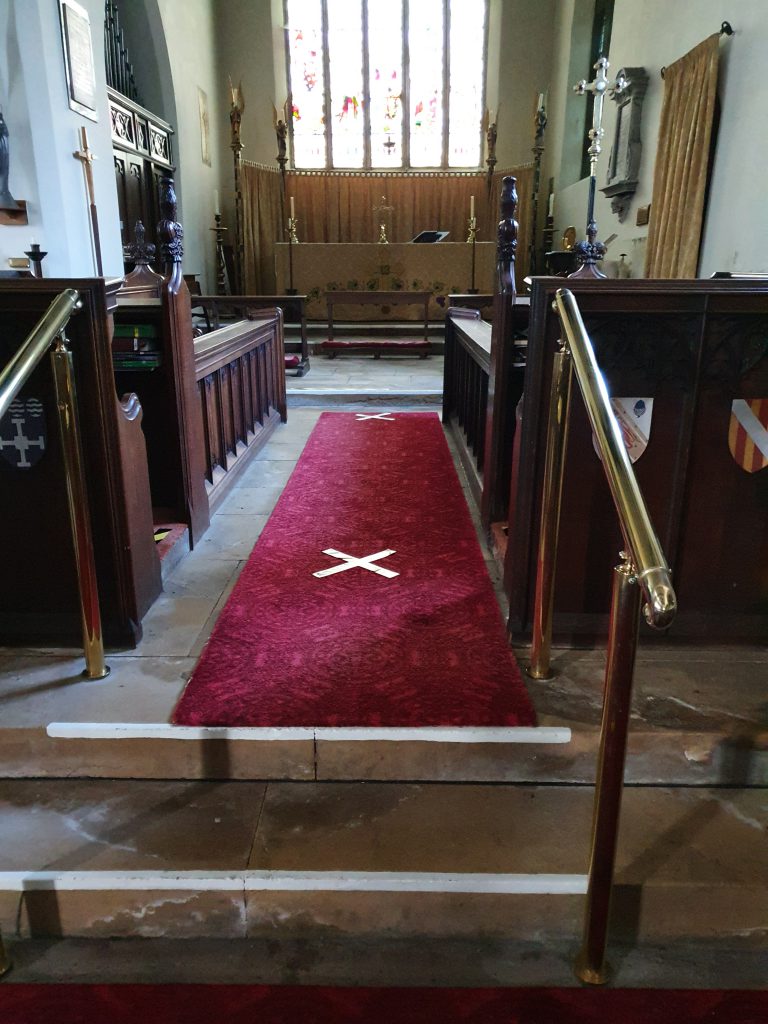 When permitted we have a Sunday Eucharist each week at 10.00am in one of our churches (we can't have services in both churches because of the risk of the priest moving from one gathering to another).
Our in-church services are always livestreamed on the Facebook page of that church. The video of the service is then put on YouTube usually ready to view by Sunday evening.