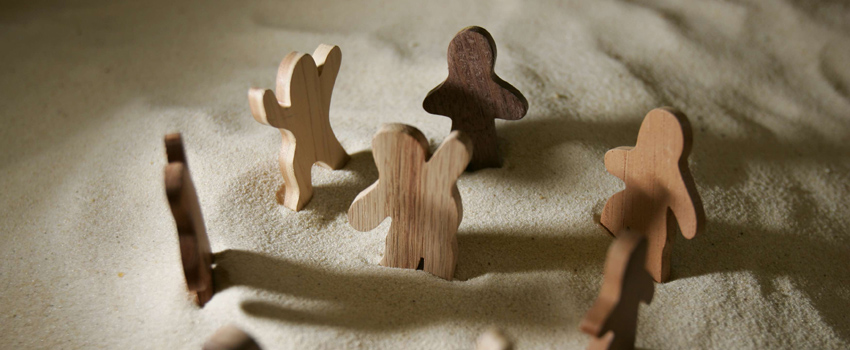 Sunday School but not as you know it!
Godly Play is a space for children to explore stories from the the Bible and about God. It values what children bring and what they make of the stories we share. Children can respond to the story they hear using craft materials that are provided.
The sessions take place at Clowne Parish Church (postcode S43 4AZ) on the second Saturday of the month in the afternoon and last for an hour.
It is suitable for children of four years old upwards. Tea & coffee and optional quiet activities will be available for adults while the children gather in the Children's Chapel.
What a Godly Play session will look like
Children and parents are welcomed at Clowne church and anyone who comes for the first time can have time to get used to the surroundings.
Children are then welcomed into the Children's Chapel, ready for the story. There is usually a different story each time, using a beautifully-made sets of materials, which tell a story that is precious to Christians. Children can then wonder about the story and reflect what it means to them.
Children are invited to respond to the story using any of the craft materials available. They don't have to show or share what they do with anyone else – it's purely for themselves.
There will be hot drinks for adults in the main body of the church. We will provide some optional quiet activities that you might find useful to help you reflect in a way you are comfortable with.
When they happen
Monthly on Saturday afternoons.
They will usually happen on the second Saturday of each month at 2pm. (If a group is full we may offer a session at 3pm.)
See the booking form below for the next sessions.
Book a place
As we can accommodate up to 12 children per session, please use the following form to book your child(ren) a place. For more information please contact Rev Mike Fitzsimmons on rev.mike.fitz@gmail.com or 07385 292902. We will confirm places as soon as we can.